Active Communities, Bringing People and Companies together.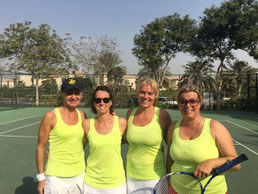 With over 23 years experience of Sports coaching and Sports Facility Management Solutions we strive to provide opportunities for Sports Coaching companies to provide excellent community sports programs in Dubai. In partnership with carefully selected Sports Providers Companies we bring Active Solutions to UAE Communities.
If you want to partner with us to rent Tennis courts, Cricket pitches, Soccer pitches, Badminton Courts, Volleyball pitches, Swimming Pools. Contact us for info bookings@activeuae.com
 Alternatively if you have facilities that you wish us to manage please contact us.